20 Years of Tax Consulting Experience
Avoid financial penalties with pro tax consulting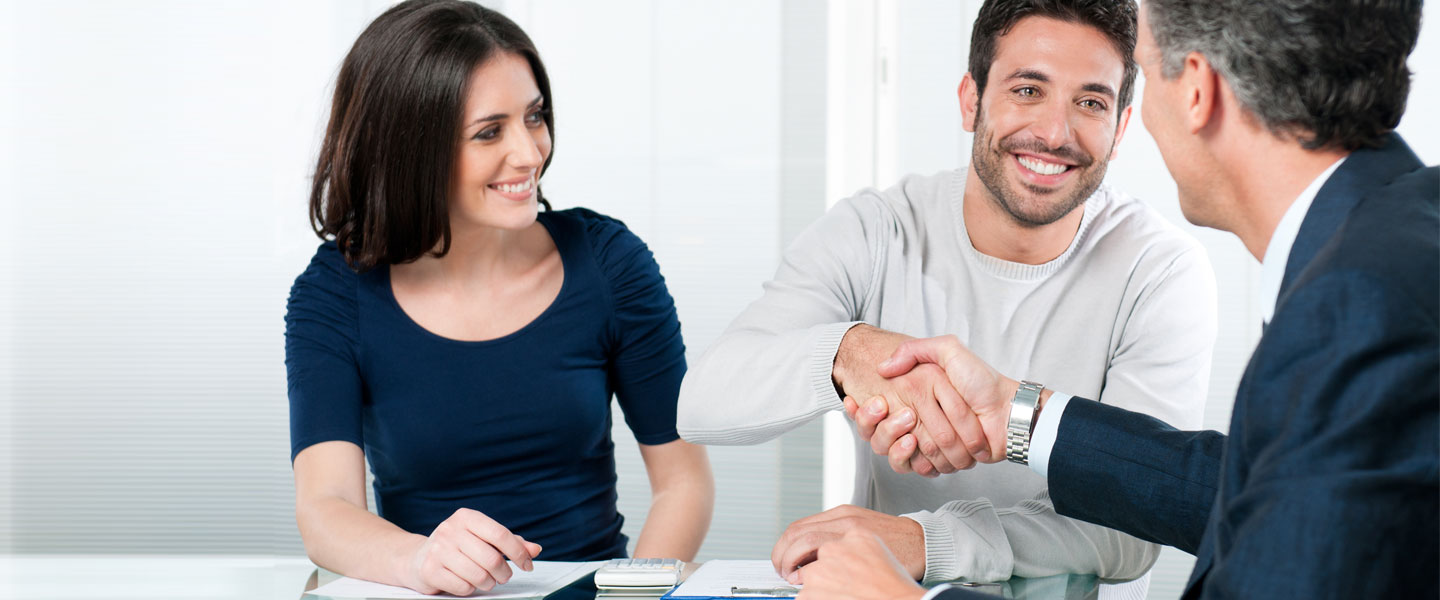 Making the wrong decision on your taxes can cause a delay in receiving your refund, or it may even result in tax liability fines. You'll enjoy greater peace of mind when you get qualified tax consulting services from the licensed, experienced professionals at Eastside Tax Service.
We'll work with you one-on-one to answer your questions, address any concerns you may have, and develop a solid tax plan. You can be sure that we will always put your best interests first.
As a licensed business with over 20 years of experience, our consulting services can help you to save thousands of dollars on your individual or business taxes.
You can count on us to find all the deductions and allowances you are entitled to under the current tax laws. You can, thus, hang on to more of your hard-earned money and reduce your tax burden.